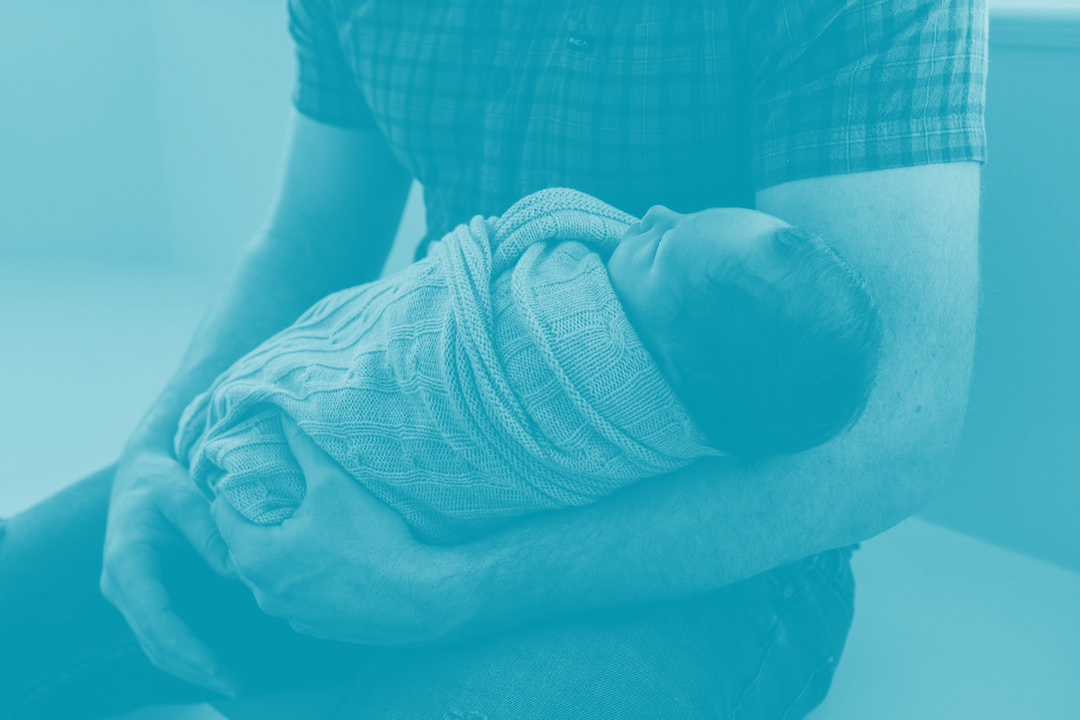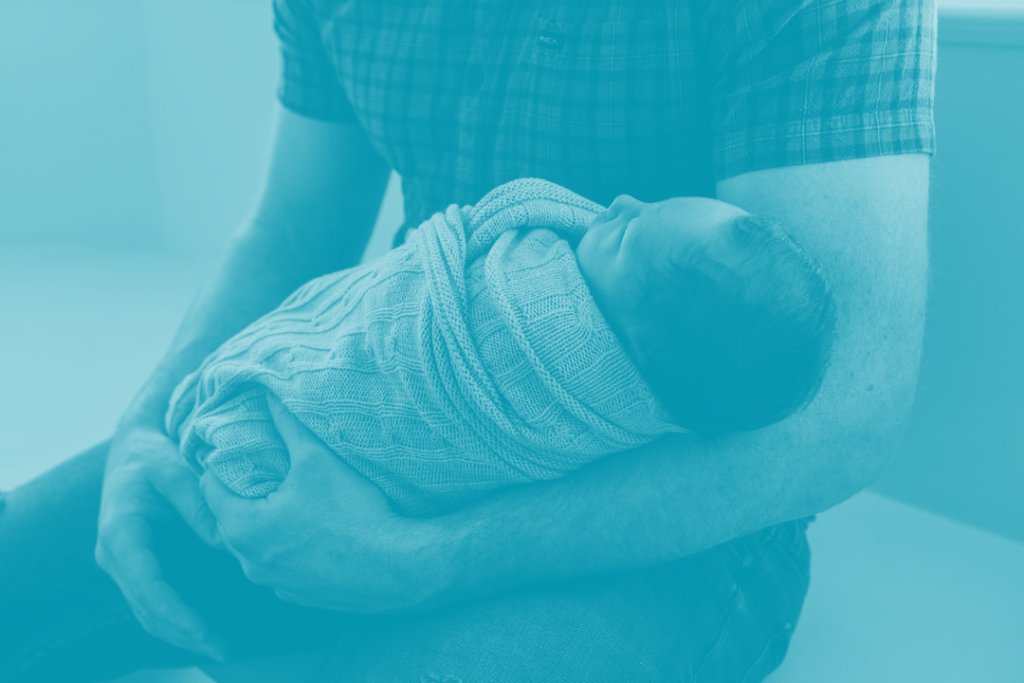 Discover The Possibilities of Having Your Own Child With The World's Most Reputable and Trusted Surrogacy Program
for direct access to an application. If you would prefer an email answering the basic questions about our program, please scroll to the bottom of this page and provide your contact information.
If you are considering surrogacy for your family, you may wonder where to start.
The amount of information available about surrogacy and surrogate programs can seem overwhelming; unless you already know someone who would consider becoming a surrogate, you may be unsure of how to find one.
At Surrogate Mothers, Inc., we have the expertise and resources to connect you with women who are healthy and have a strong desire to help you and your family.
We take pride in being the most reputable surrogacy program in the world. You can trust our years of experience to help you locate the perfect surrogate mother.
We will guide you through the process of finding a surrogate and will continue to be there for you throughout each step of the surrogacy.
"I felt very comfortable and I appreciate the personal warmth, yet highly professional atmosphere. I am sincerely impressed with the meticulous coordination you employ, and the years of success you have had in your practice. You must know you have brought a joyous miracle to so many lives."
Don't Put Your Dreams On Hold — Find Out More About Surrogacy Today
The idea of surrogacy can seem overwhelming, exciting, and frightening – all at the same time.
If you are considering surrogacy for your family, it's important to not only be aware and educated, but also to have the support of an experienced program–with over 30 YEARS of helping families from across the world!
At Surrogate Mothers, Inc., we have an intimate understanding of the surrogacy process. We can help you determine whether surrogacy is right for your family and guide you through the process step-by-step.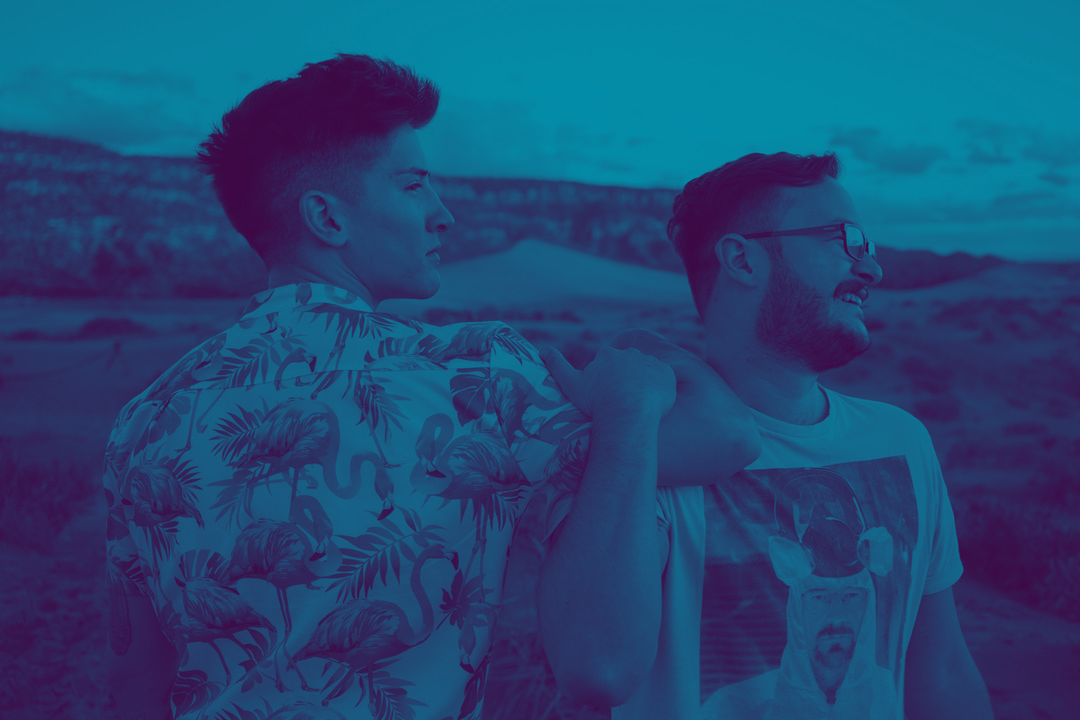 If you are considering surrogacy, there are two main types of surrogacy:
Traditional Surrogacy–Artificial Insemination
In traditional surrogacy, the surrogate is artificially inseminated with sperm from the husband of the couple, or a single man. She is genetically related to the child.
If the man is married, his wife or husband adopts the child after birth and a new birth certificate issues with their names on it. Oftentimes, our surrogates do self-inseminations, although this is entirely up to you and her.
While traditional surrogacy may still be applicable in some cases, it is utilized far less often than gestational surrogacy.
Gestational Surrogacy (either with or without an egg donor)–In Vitro Fertilization / Embryo Transfer
In a gestational surrogacy, the surrogate does not supply the egg. The biological mother may provide the egg, or the egg may come from a donor.
Gestational surrogacy is considered by families for a variety of reasons, including but not limited to:
Same-sex partnerships. Often, same-sex couples will choose surrogacy as a way to grow their family. Male same-sex couples frequently choose surrogacy so one of the male partners can be a biological father to the child; however, female same-sex couples may also choose surrogacy if neither partner wishes to or is able to carry the child.
Infertility. Infertility among females is common, and many women find themselves unable to become pregnant through natural means or unable to carry a baby to term.
Medical problems. There are many medical issues that can prevent a woman from carrying a baby to term that are apart from infertility. Women who have certain medical issues may choose to have a surrogate carry a child instead.
Single parenting. Many single fathers have chosen to take control over growing their family by choosing surrogacy. Surrogacy can allow a single man to become the biological father of a child without the need for a relationship with a woman.
Regardless of why you are considering surrogacy for your family, it is important that you obtain the guidance and support of an experienced surrogacy firm before embarking on your new journey.
Who Can Become a Surrogate?
For a woman to become a surrogate mother, she must first and foremost be healthy and stable. The other fundamental requirements are that:
1) she has previously had a child.
2) she is 18-35.
3) she is a non-smoker.
4) she is a U.S. citizen, and not living in MI.
5) she is <200 lbs.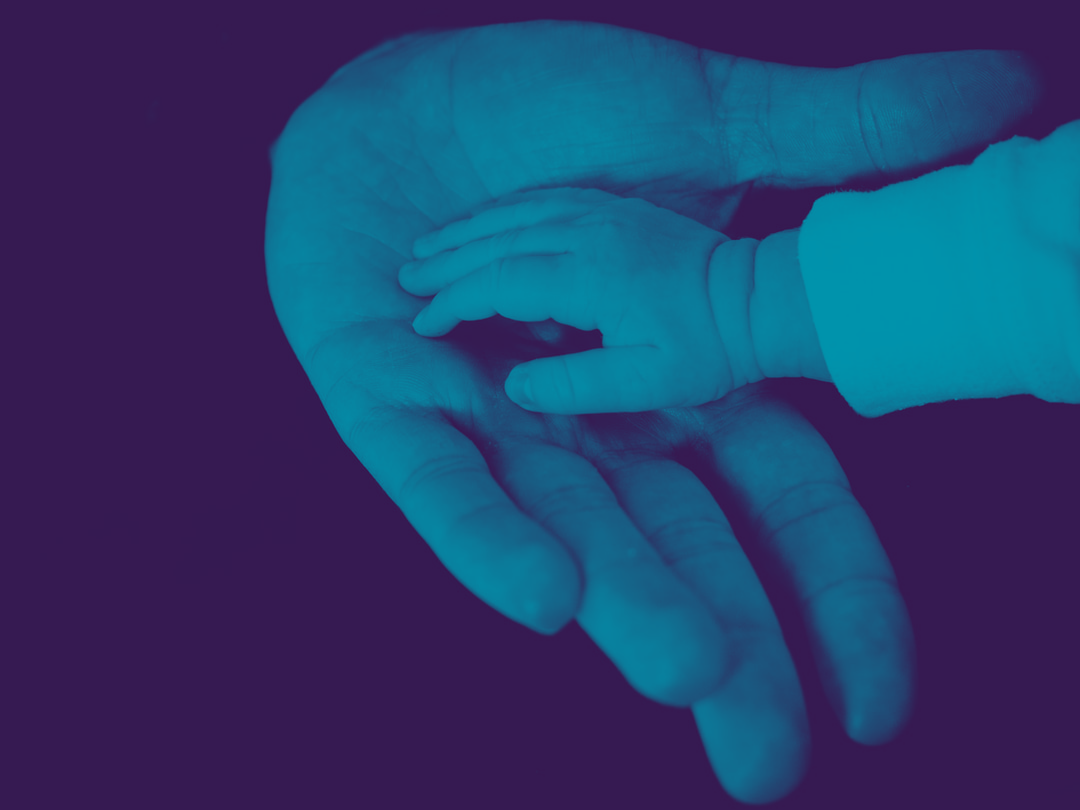 How Is Surrogate Candidacy Determined?
Before becoming a surrogate mother, a woman will undergo a variety of testing procedures in order to confirm that she is indeed healthy and able to carry a baby to term.
These tests may include:
Medical history screening
Psychological testing and/or counseling
Criminal background check
A physical examination
Blood testing
If the results of these tests are satisfactory to medical professionals and the family considering surrogacy, the process of beginning the surrogacy can continue.
Why Do Women Become Surrogate Mothers?
Becoming a surrogate mother takes an exceptional amount of work. Not only is pregnancy physically and emotionally taxing for a woman, it is 24/7 job with no breaks. A surrogate cannot simply "walk away" from the task a few months in.
Women who choose to become surrogate mothers for other families honestly love children and have a deep desire to help people who are unable to have children of their own.
Surrogate mothers come from all demographic backgrounds, all races, all sexual orientations, and all belief systems.
Ready to take the next step?
If you've dreamed of growing your family and have questions about surrogacy, contact us via phone at 1-888-787-7642 or 1-317-996-2000 or email us at scl@surrogatemothers.com